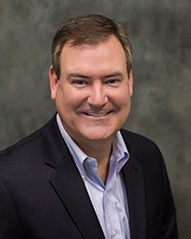 Peter Ruzicka
Director of Marketing
Peter Ruzicka is a seasoned communications and marketing professional with more than 20 years of experience in product marketing, brand development, public relations and tactical strategic messaging. He has extensive expertise creating targeted communications and marketing strategies for corporate and political organizations and incorporating social media and emerging technologies to reach diverse audiences.

Prior to joining Agricen, Peter directed communications, public relations, marketing and brand development programs at technology and marketing companies including Juniper Networks, Force10 Networks, Riverstone Networks, Responsys and 3Com Corporation. He has been a member of the California Farm Bureau since 2004.

Peter earned his BA in journalism from the University of Georgia.